Welcome to makeSPACE research
Read the latest research
The makeSPACE project builds from research in the ArtCore project, led by principal investigator, Ross C. Anderson. To contribute to improving educational equity and effectiveness for students, the makeSPACE team is committed to studying and publishing research about the makeSPACE approach using a variety of rigorous qualitative and quantitative methods. As an iterative research and development project, makeSPACE research aims to learn about the experience of teachers in our professional development and the resulting effects at the school, classroom, and student levels. As the project progresses, research articles, presentations, and insights will be added to this page.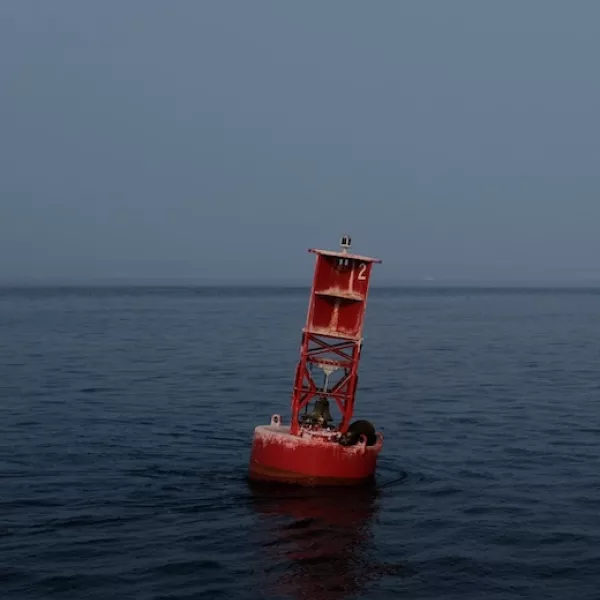 TEACHER CREATIVITY AND WELL-BEING DURING THE COVID-19 PANDEMIC
Generating buoyancy in a sea of uncertainty
During the global coronavirus disease 2019 (COVID-19) pandemic, teacher and student creative beliefs and affect play a supportive role in adaptively managing stress, finding joy, and bouncing back from inevitable setbacks with resilience. This study explores how teacher creativity linked to well-being in the face of COVID-19-related school shutdowns and how teachers planned to adapt creatively to distance learning through the guidance of a summer creative teaching training institute.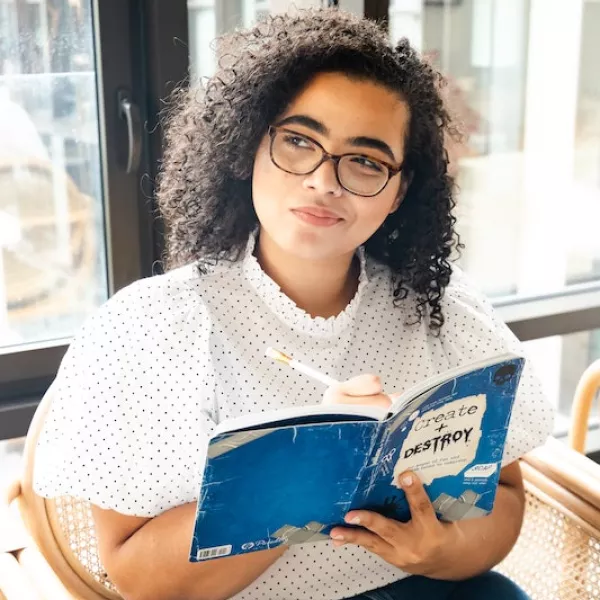 FOUNDATIONAL BELIEFS, VALUES, AND AFFECT FOR INTEGRATING CREATIVITY IN THE CLASSROOM
How am I a creative teacher?
Little is understood about how to effectively support teachers to understand and integrate strategies for creativity and arts integration in the classroom. This study addresses that gap by describing and testing a blended professional development (PD) model guided by the theory of change that teachers' understanding and beliefs about creativity are foundational to their development as a creative teacher and their classroom implementation.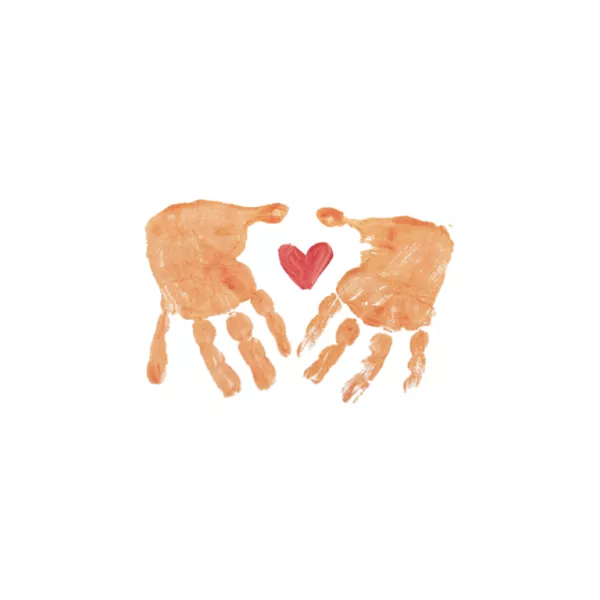 REFLECTION IN THE CREATIVE PROCESS OF EARLY ADOLESCENTS
The mediating roles of creative metacognition, self-efficacy, and self-concept
Generally, the self-perceptive and self-reflective dimension of creative production have received less attention than creative thinking. Yet, creative self-beliefs play a pivotal role in different aspects of the creative process and metacognition about the creative process may bridge self-perceptions to creative thinking through self-awareness, strategy selection, self-evaluation, and contextual knowledge. These two studies describe the nature of creative self-beliefs and metacognition in early adolescence within the model of creative behavior as agentic action.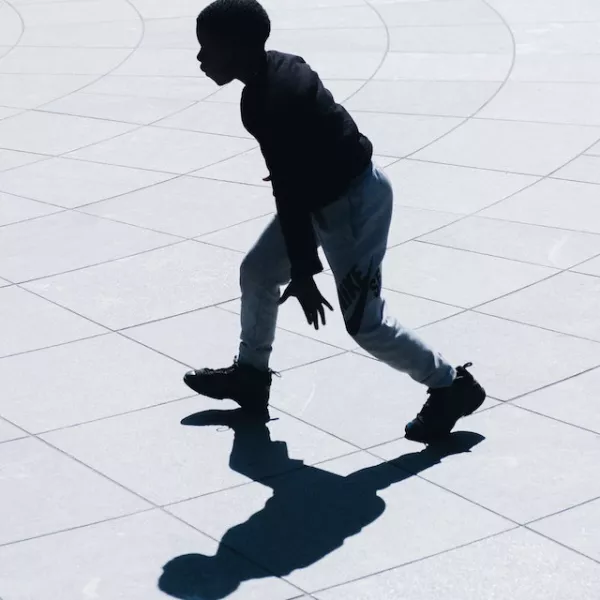 CREATIVE ENGAGEMENT
Embodied metaphor, the affective brain, and meaningful learning
This essay explores interdisciplinary models of embodied cognition, affective neuroscience, educational psychology, creativity theory, and science education. There are important educational implications of the need for meaning making through body–mind and affective interaction with a social learning environment.
Our research services
If you are looking for a research partner or collaborator to study, evaluate, or design educational or workplace programs aimed at creative development, reach out to us and start a conversation. Our team and collaborators are skilled in qualitative and quantitative methodologies to address a variety of questions. We pride ourselves on being adaptive and responsive to each partners' unique context, and we aim to empower communities with creative agency.