Teachers are pedagogical artists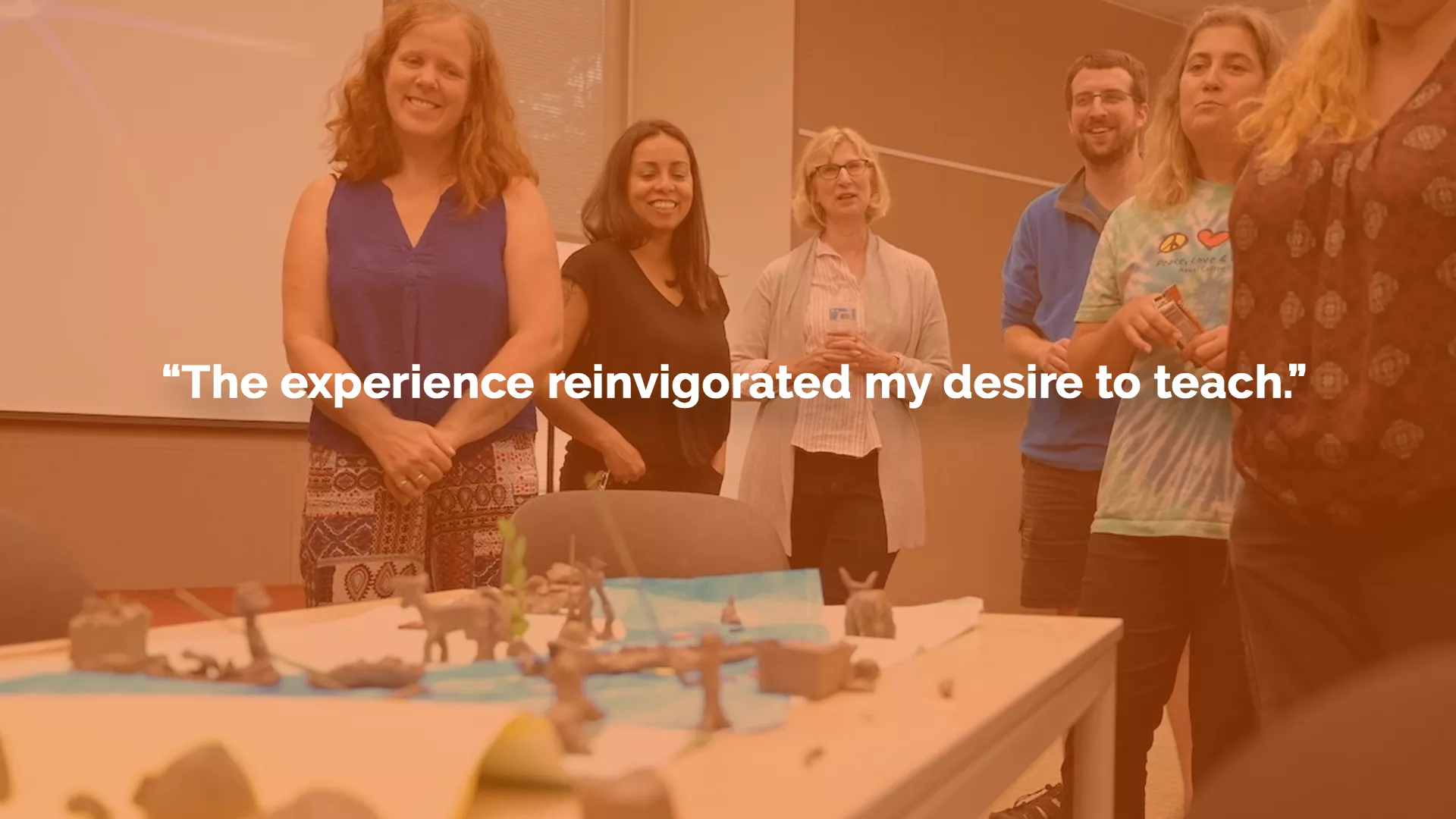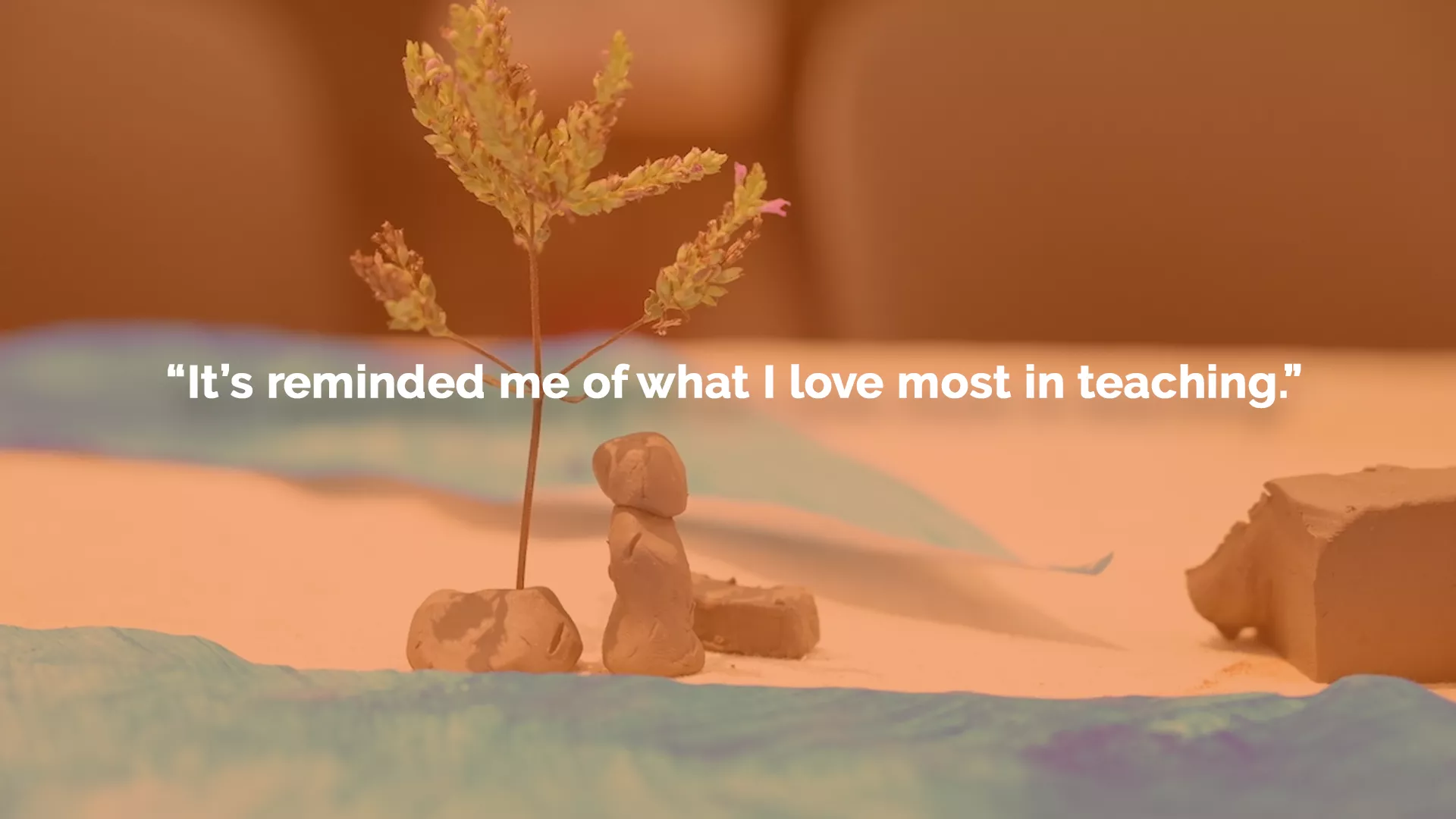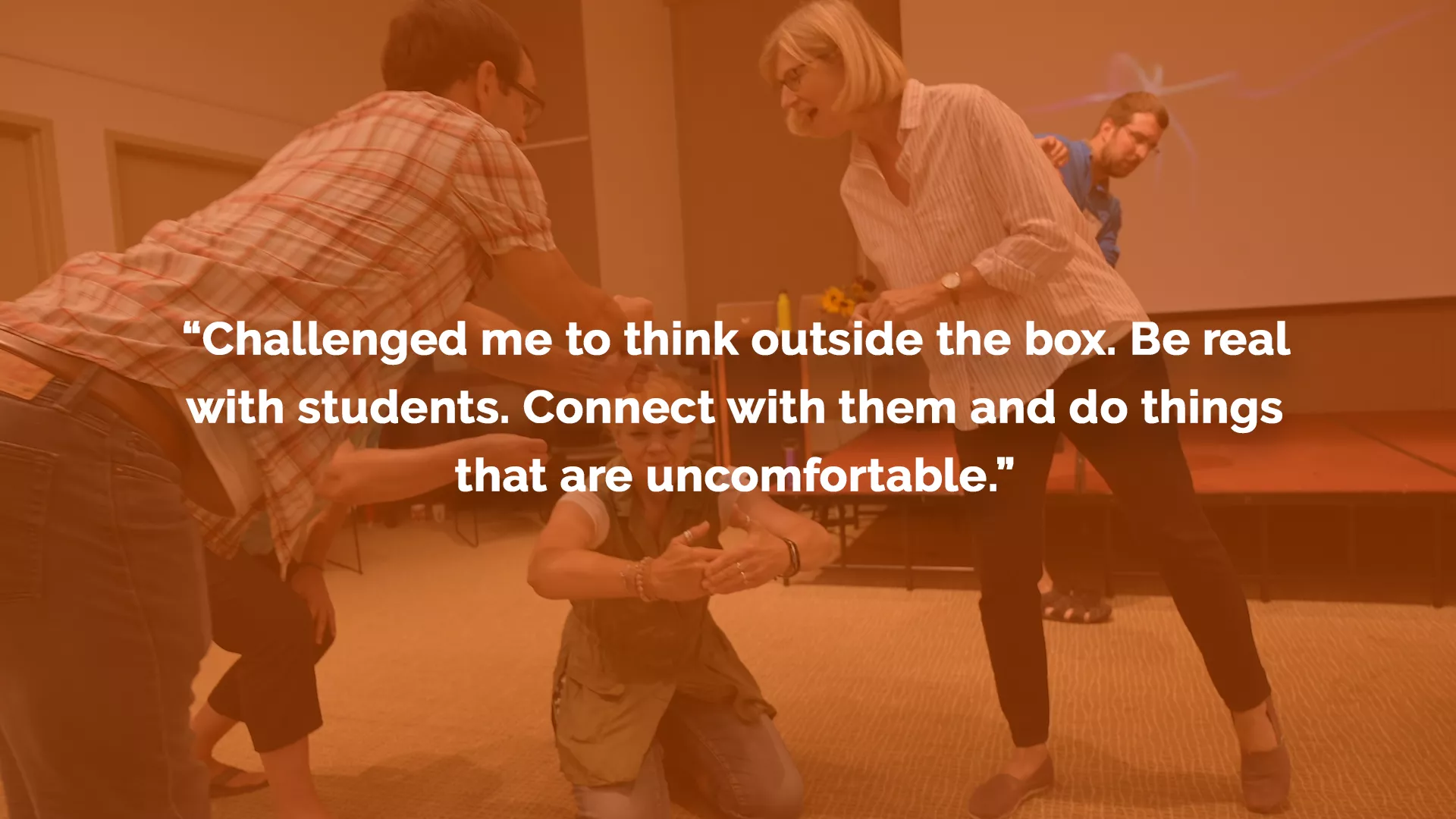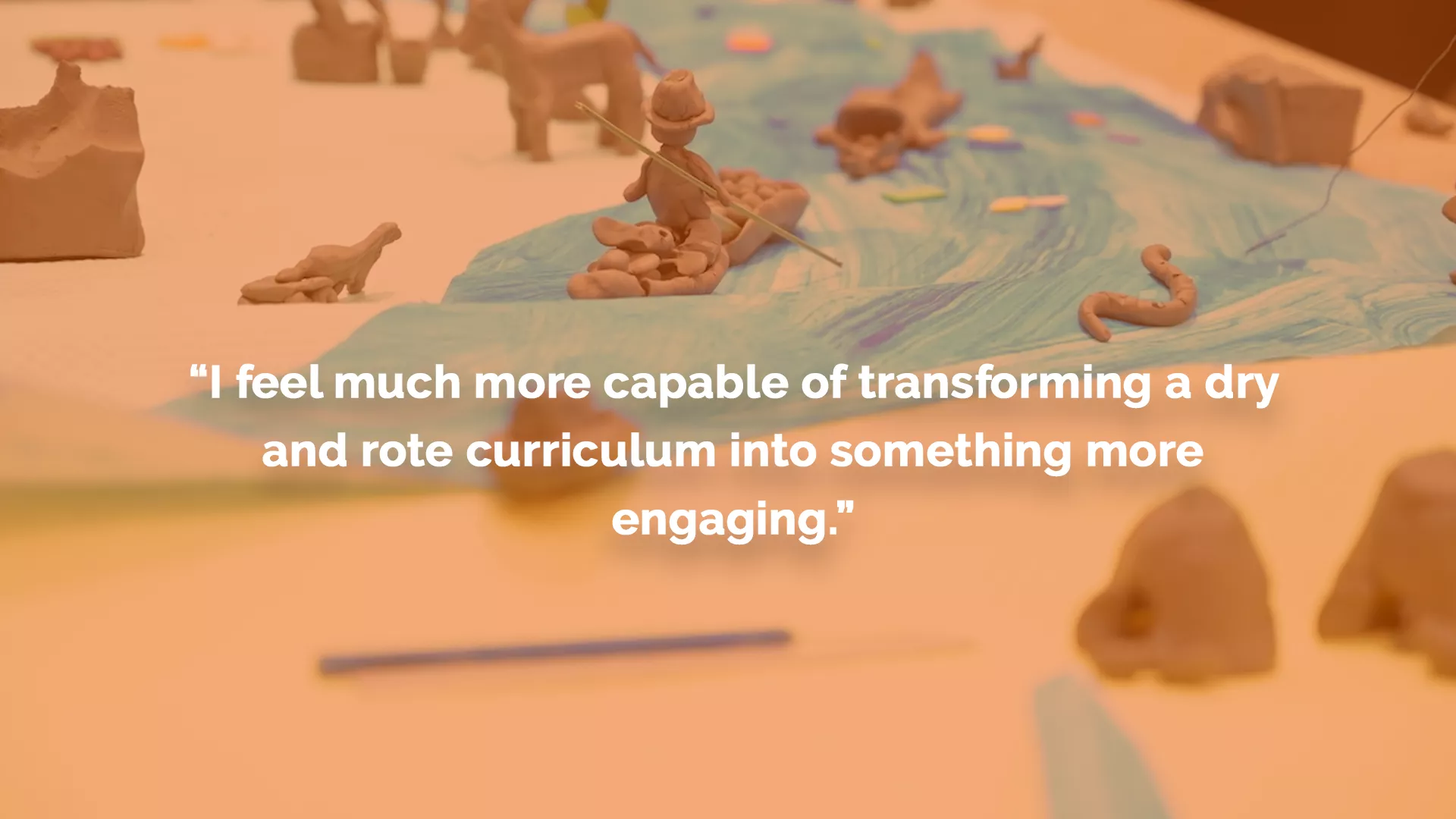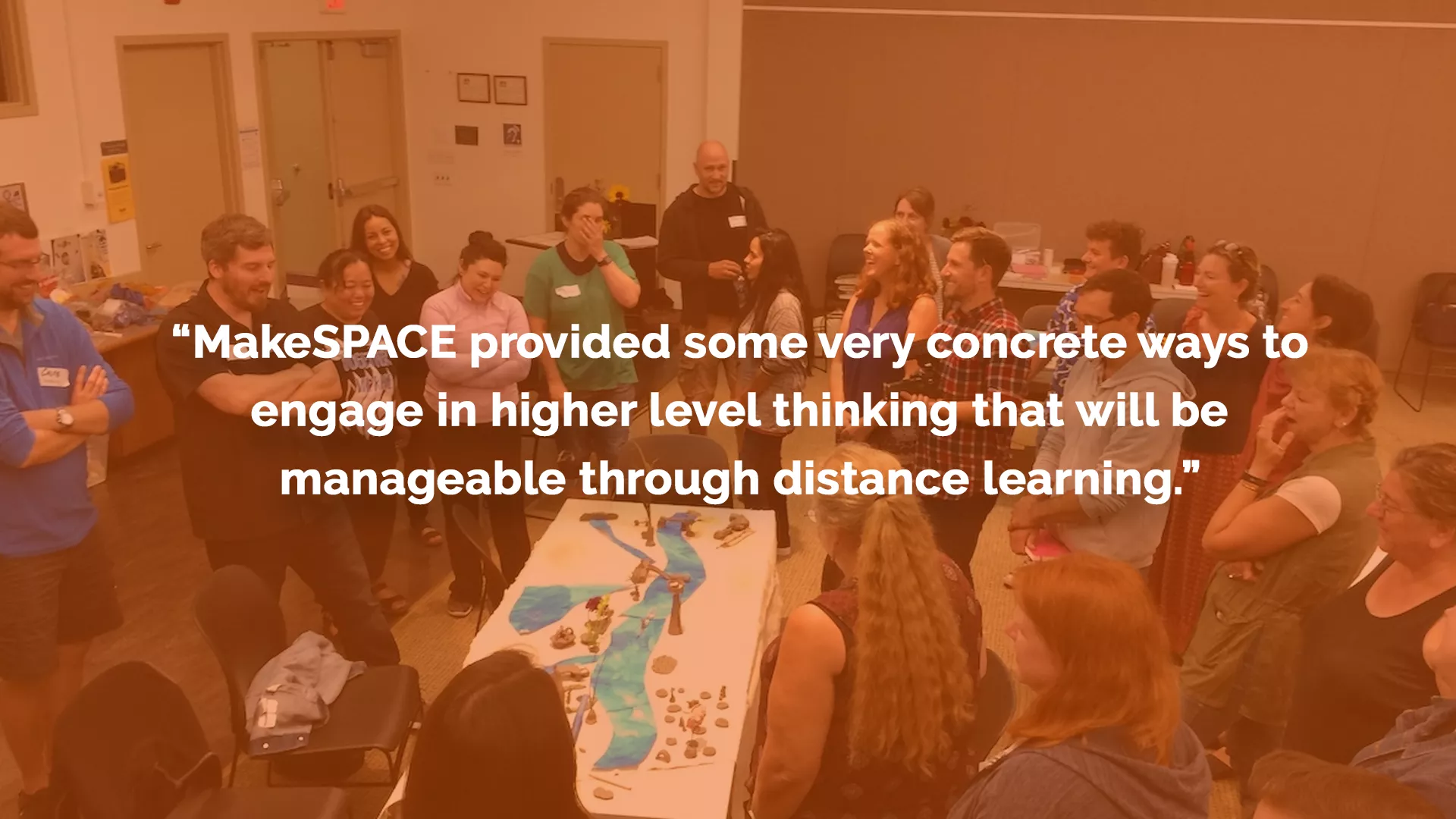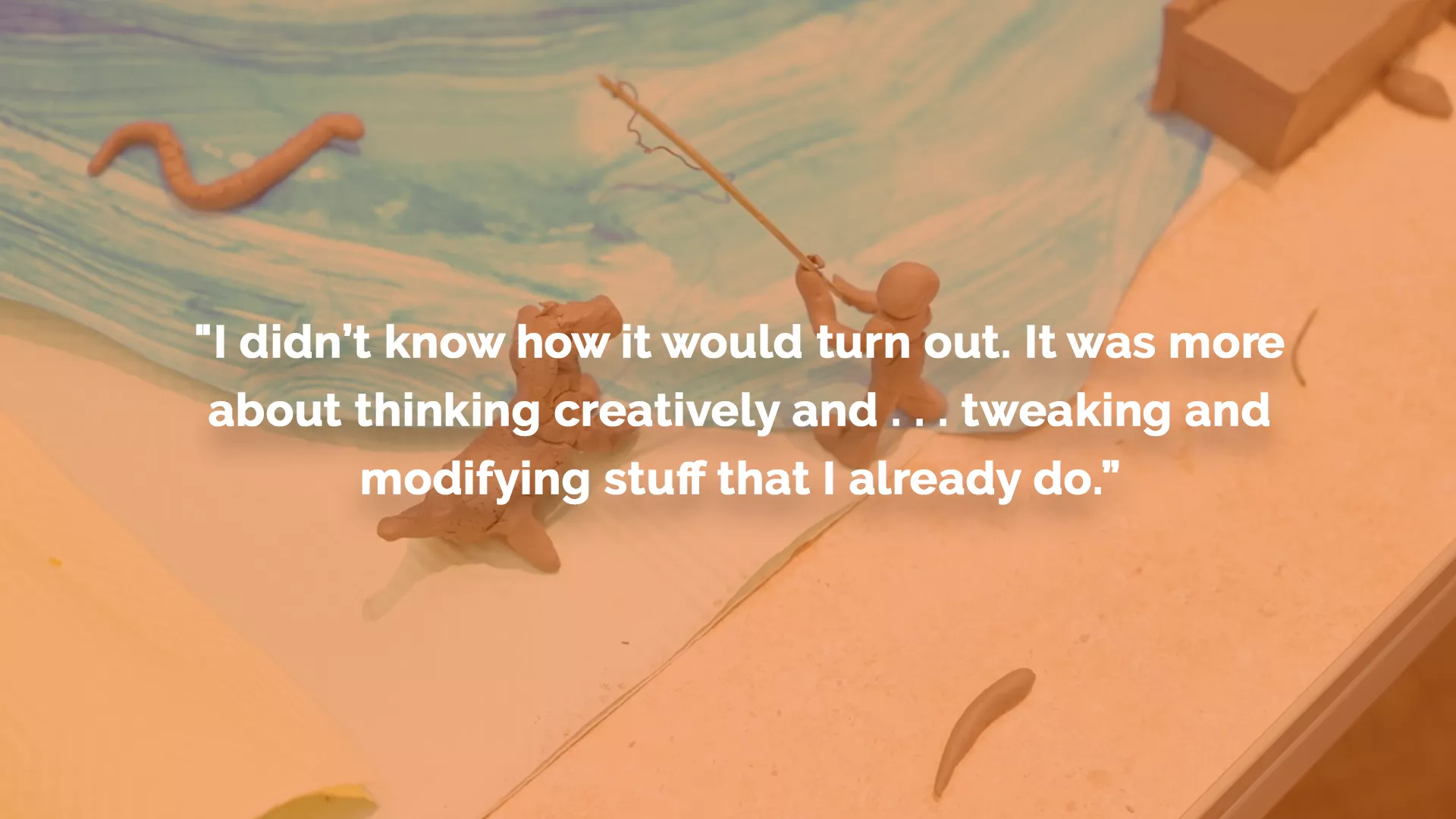 We value authenticity
makeSPACE is a professional learning community committed to creative learning and arts integration. Teachers are at the center of the collaborative design process. Together, we ideate, experiment, and play inside possibilities. Teachers' adaptations and feedback guide our refinement of all makeSPACE coursework.
The following excerpts come from teachers within the makeSPACE community. We gathered these insights during our last in-person Summer Institute. Since the pandemic, we've been holding virtual institutes. For more information on makeSPACE institutes, visit Our Work page.
By making space for teachers' reflections, we've learned how to make our work more impactful and meaningful for our teaching community. 
Our makeSPACE Partner Schools
We're always looking to expand creative engagement for schools across the state. In the coming months we'll expand these efforts to include more schools across the Northwest – and eventually, the country. 
Voices from our community
It was exciting for me to think about the ways that I'm going to re-approach what I already do to provide more places for kids to make their own spaces.
Michael D.
VISUAL ARTS
Seeing other teachers talk about what makeSPACE looks like in the classroom, it's like, 'Yes! Now we're here, now we're talking about the HOW.' And that's really exciting to me.
Kim G.
READING AND MATH
I think expanding my view of art and creativity has been something I've really enjoyed about makeSPACE.
Daniel T.
SOCIAL STUDIES
MAKESPACE INSIGHTS
on perseverance
"It was an overwhelmingly positive experience that makes me feel more ready to integrate the arts in my classes, even at a time when I feel like I'm trying to keep my head above water."
makeSPACE Teaching Partner